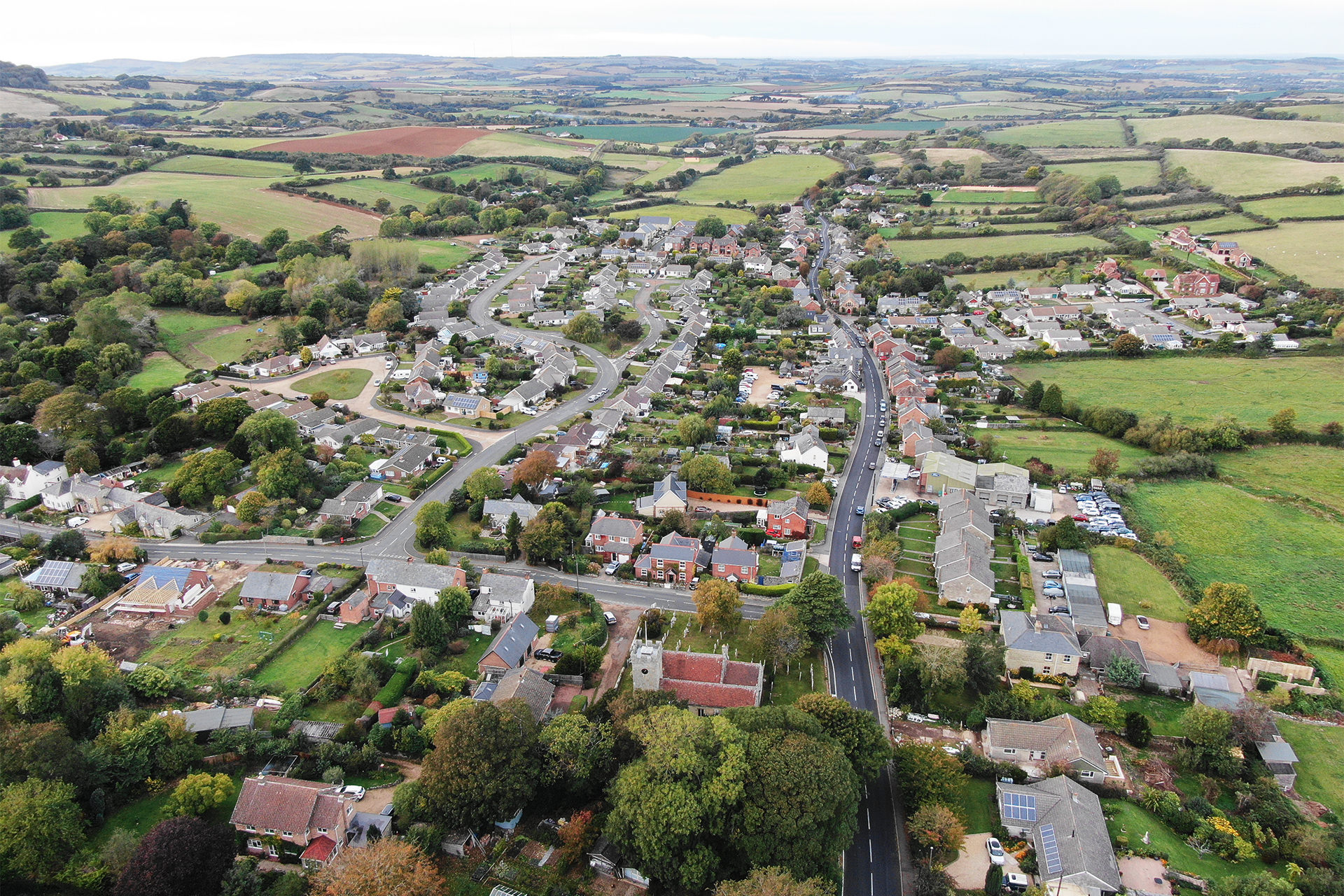 Modern Day Whitwell
We have put together some photographs in and around Whitwell to show how the village looks in the year of 2015.
Photographs have been kindly supplied by Shane Thornton and we ask that if anyone who wishes to use these images for personal or commercial use please credit Shane Thornton – (www.shanethornton.co.uk).
Also, we would be grateful if you could drop us an email so that we can inform Shane where his photographs are being used.
Thank-you.