Whitwell History
Discover the history of Whitwell, a small village on the Isle of Wight UK.
Whitwell Celebrates The Queen's

Platinum Jubilee
Whitwell, on the Isle of Wight, put together a team of around a dozen volunteers from around the village and a few further afield, and organised a fun-packed, celebration for the Queen!
Hundreds of residents turned up to celebrate with a traditional Street Party, followed by entertainment and activities!
Whitwell Resident

&

Historian
Robin Thornton has spent decades looking at the history and findings entailing a small village in the United Kingdom on the Isle of Wight.
The local knowledge he has collected over the years has been passed onto the public and other researchers for decades.
On this Whitwell History website, you can find a vast variety of useful information and research regarding Whitwell and it's surrounding villages and areas including St Lawrence.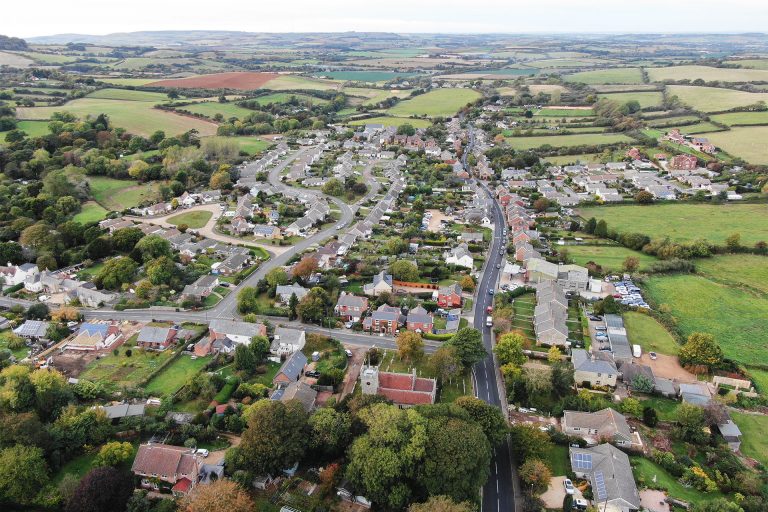 Aerial photograph taken of Whitwell Village in 2018
Home to one of the

oldest pubs

 in the UK!
The White Horse Inn pub is reputed to be one of the oldest in England, let alone the Isle of Wight as was first recorded as a public house in 1454!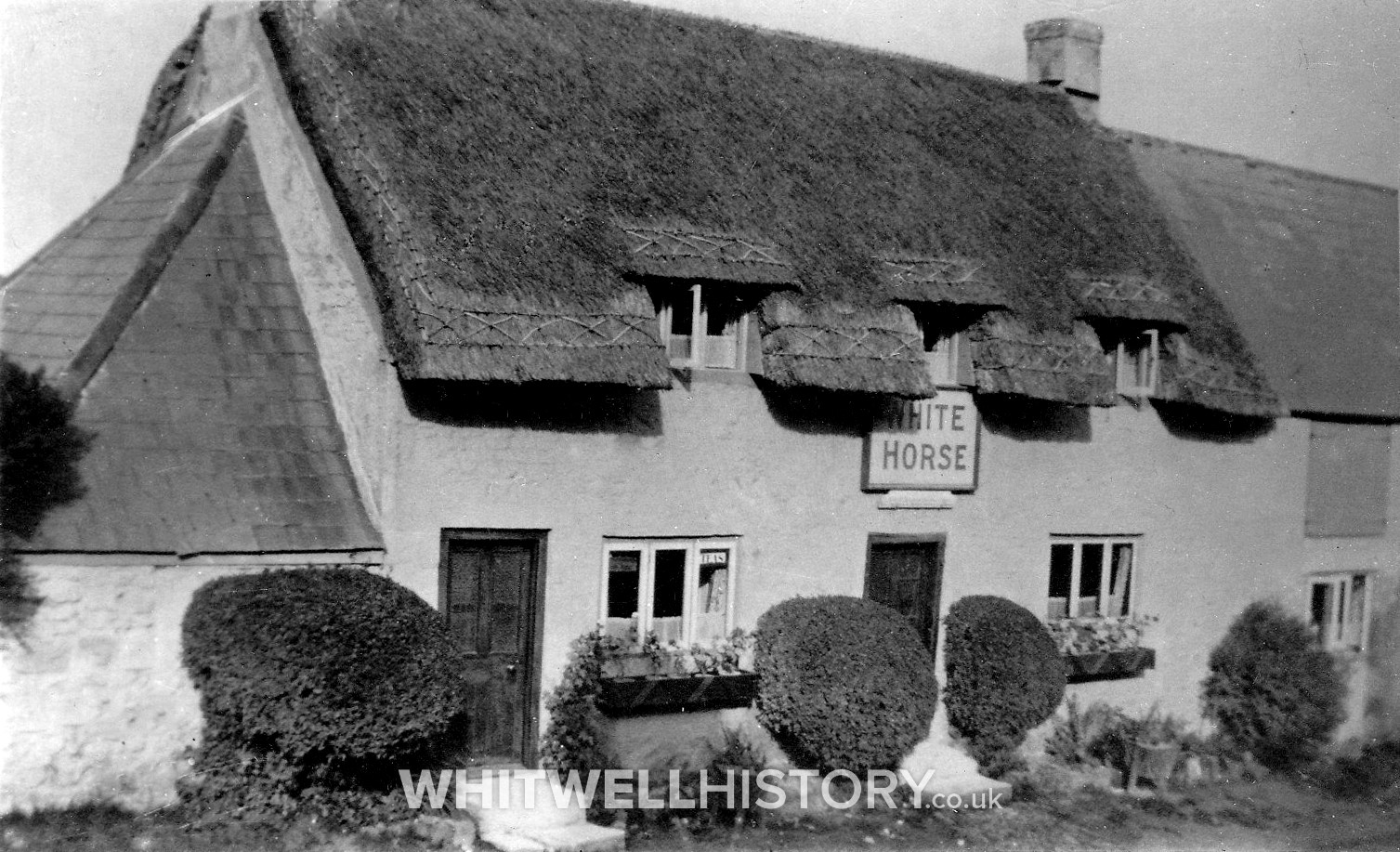 Take a walk back in time with the

History of Whitwell
Whitwell Village
Take a walk back in time and look at the history of the village of Whitwell on the Isle of Wight.
St Lawrence & Old Park
A snippet of the history that lays within St Lawrence & Old Park.
Ford Farm & Ford Mill
Ford Farm & Ford Mill is located on the Northern Boundary of Whitwell, along the Eastern Yar stream that runs through the farm.
Floods that foiled Christmas Eve
Whitwell suffered some severe flooding during 04:00 on Christmas Eve in 2013 after the Eastern Yar burst its banks.